The Hard Bits, Done Right
Design, architecture, deployment, maintenance, optimisation, scaling — there's a whole lot to your app's backend.
We provide design advice, fully managed solutions, engineering expertise and team training to ensure you're on a sound footing.
We let you focus on the user facing side of your application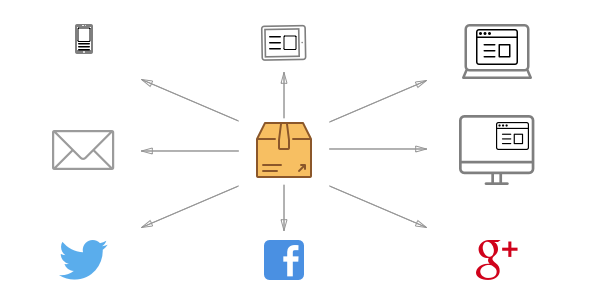 Your Content Anywhere
Your need to make your content available on an ever-larger list of platforms and device form factors. You need to integrate with your social and email and conventional marketing channels.
We build the APIs, cross platform clients, sync solutions and third-party integrations that gets your content where it needs to go.